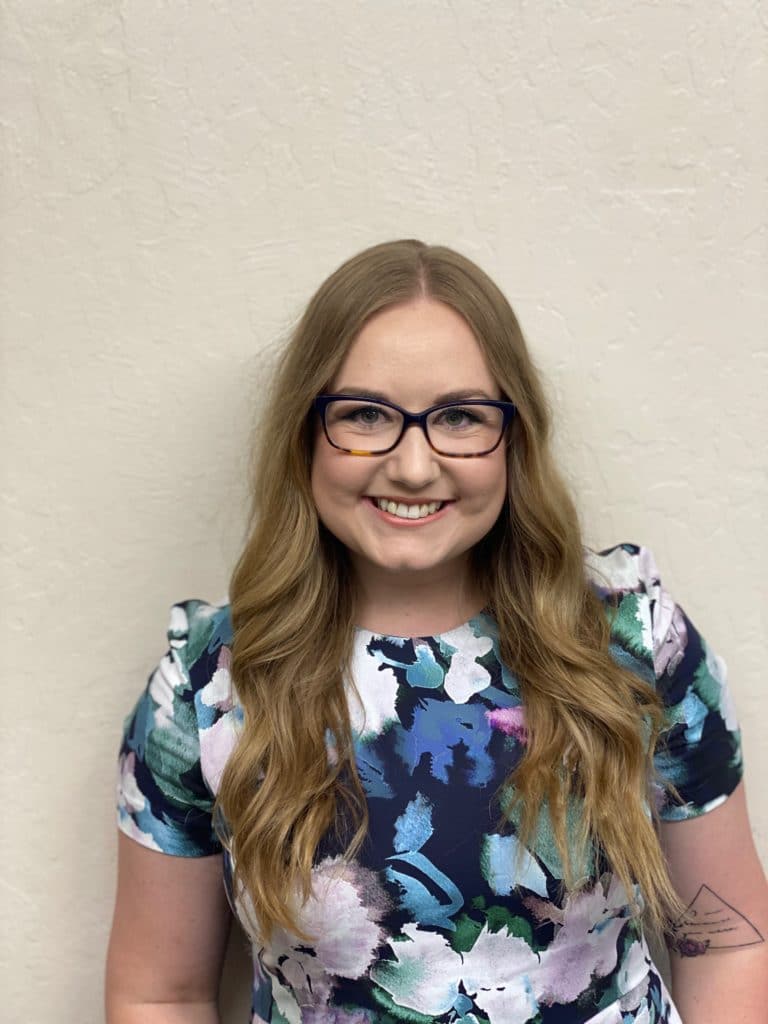 Dr. Khloe Kaufman
Audiologist
Dr. Khloe Kaufman is an audiologist. She completed her undergraduate education at the University of Nevada at Reno and received her Doctor of Audiology from Northwestern University. Dr. Kaufman is a member of the American Academy of Audiology and American Speech-Language Hearing Association. She specializes in hearing evaluations, balance assessments, electrophysiological testing and central auditory processing disorder (CAPD) testing with patients of all ages. In her free time, Dr. Kaufman enjoys snowboarding, paddle boarding, watching Chicago Blackhawks hockey and traveling.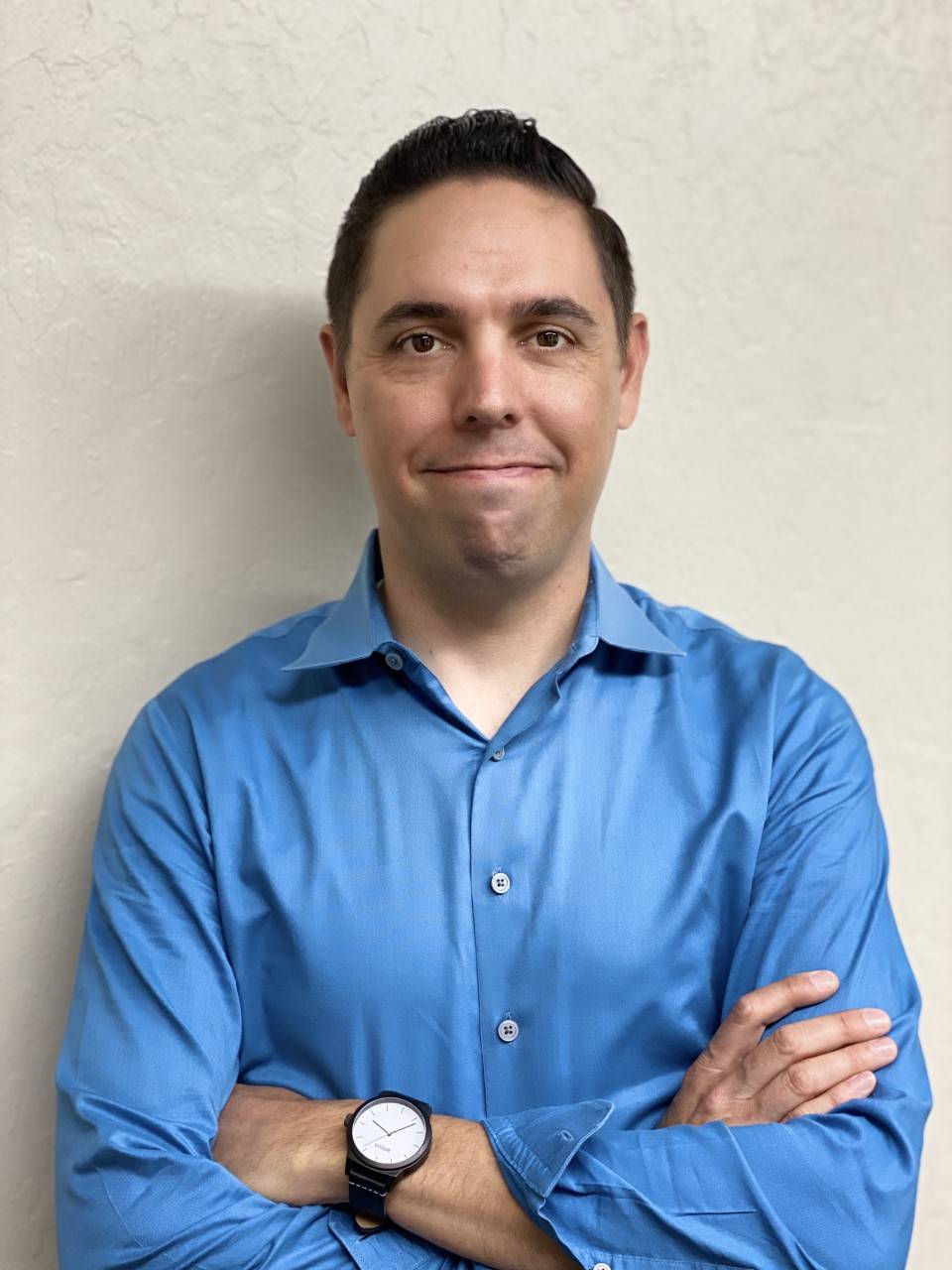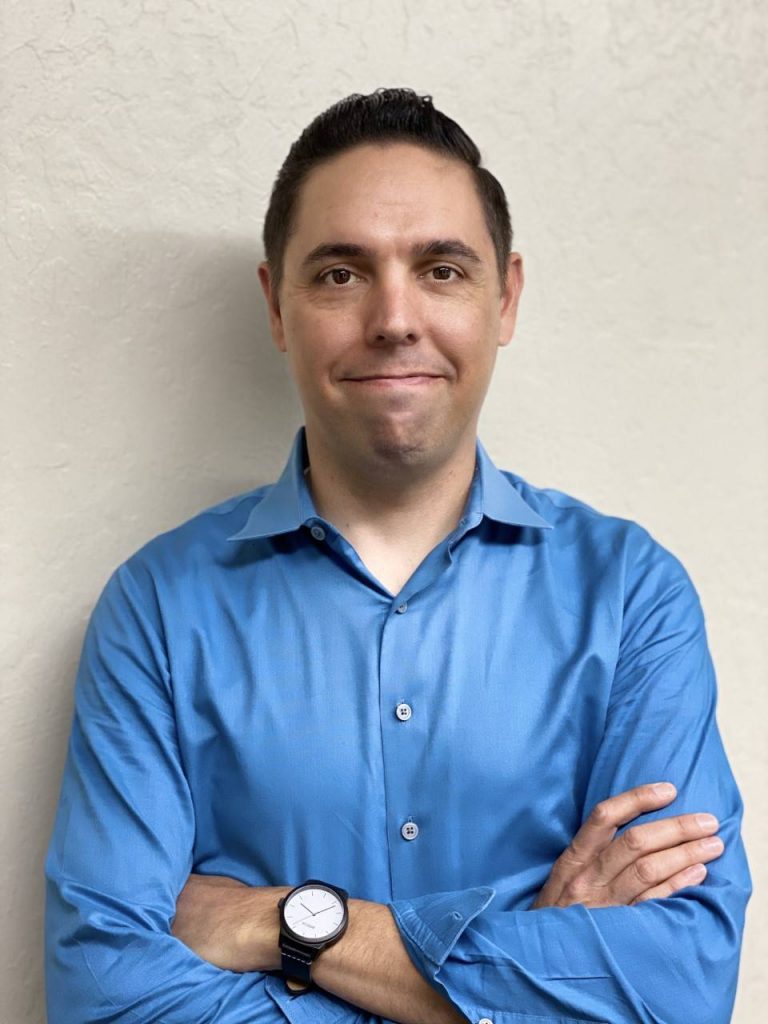 Tim Blake
Hearing Instrument Specialist
Tim Blake is a hearing instrument specialist and a native
Nevadan. He graduated from the University of Nevada Reno with a degree in
speech pathology and audiology and is certified by the National Board for
Certification in Hearing Instrument Sciences. In his free time he enjoys music.