Welcome to

Sierra Hearing Center

Sierra Hearing Center has been helping Northern Nevada hear clearly for more than 25 years. Our goal is to provide the technical expertise and superb service you and your family have come to expect by offering customized hearing solution with the latest hearing aids. Improve your hearing to improve your life.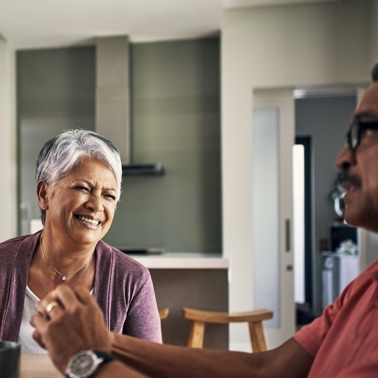 Experiencing Hearing Loss?
Hearing loss is one of the biggest health concerns in the U.S. It is the third most commonly reported physical condition, following arthritis and heart disease. It affects roughly 20 percent of the American population and can strike people of all ages.
The most common causes of hearing loss are noise exposure and aging.
How We Can Help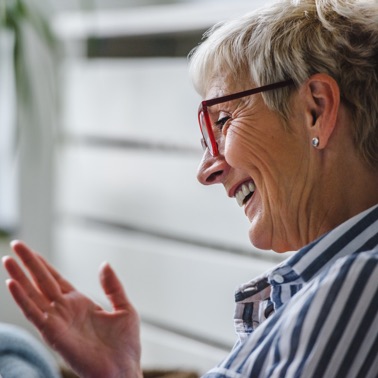 Considering Hearing Aids?
Hearing aids have improved greatly with the advent of digital technology. If you're picturing big and bulky devices with questionable sound quality, you'll be pleased to learn today's instruments are smaller, more comfortable and provide sound that is more natural. They are available in a variety of sizes and styles.
Finding one that appeals to your lifestyle needs and cosmetic preferences should be easy.
Explore Your Options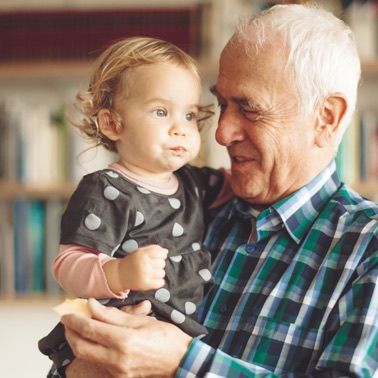 In Need of Pediatric Care?
The ear, nose and throat disorders that affect children encompass a wide range of conditions. Some of the more common ones include ear infections, tonsillitis, dizziness and balance problems, sinus infections and allergies.
Our professional staff is partnered with board certified otolaryngologists.
Discover Our Pediatric Services